About
I feel immensely fortunate whenever I walk into my studio. It's a wonderful place in which to work. I have my etching press, ample worktop space to spread out, excellent natural light and inspirational views of the Clwydian hills. I am often joined by either our cat, Ruby, or our Welsh terrier, Charlie. This is where I plan my images, mix inks, make and print my printing plates, store my papers and all materials, have work in progress on display. This is where I create my work. It's not always an easy process; there are many frustrating times when things don't go right but it's a battle I enjoy, and when a piece turns out well, that is, when it seems to strike the right chord in terms of atmosphere, composition, concept and technique, there is no better feeling.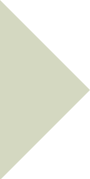 "A superb environment to produce outstanding prints. Quite an impression!"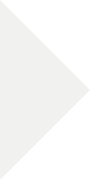 I've been making my work since I graduated in 1985 with a degree in Fine Art. At that time I concentrated on painting, collage and drawing. My work has changed over the years and since the early 1990s I have specialised in printmaking. I've made etchings, screenprints and drypoints but the process which allows me to express myself best, is collagraph, a print from a collage. Virtually any materials can be used as long as they are fairly flat - fabrics, papers, threads, carborundum - and these days I mostly use found natural materials. I do also take direct impressions from these objects without making a plate, to create monoprints.
I grew up in rural Northamptonshire, and then found myself in various cities including Coventry, Manchester, Leeds (where I completed a Master's degree), Liverpool and York, before moving to North Wales in 2000. I'm pleased to be back in a rural environment, surrounded by and still discovering new natural materials for making my work. They provide a way for me to engage and work with the landscape around me.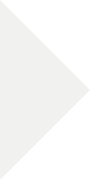 The studio is also where I prepare work for exhibition. I've been making work for long enough now to have exhibited all over the country, as well as overseas, including USA, Bulgaria, France and Spain. I am a member of the Royal Cambrian Academy and the Makers Guild in Wales.
Download exhibitions List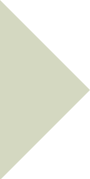 I get huge satisfaction from sharing printmaking skills with others. I have taught part-time in Further and Higher Education and I very much enjoy freelance work – leading workshops and undertaking artist residencies in schools, galleries and community centres. I find that running workshops for others also gives me ideas for my work.