Makers Guild in Wales
Saturday, 24 July 2021 14:07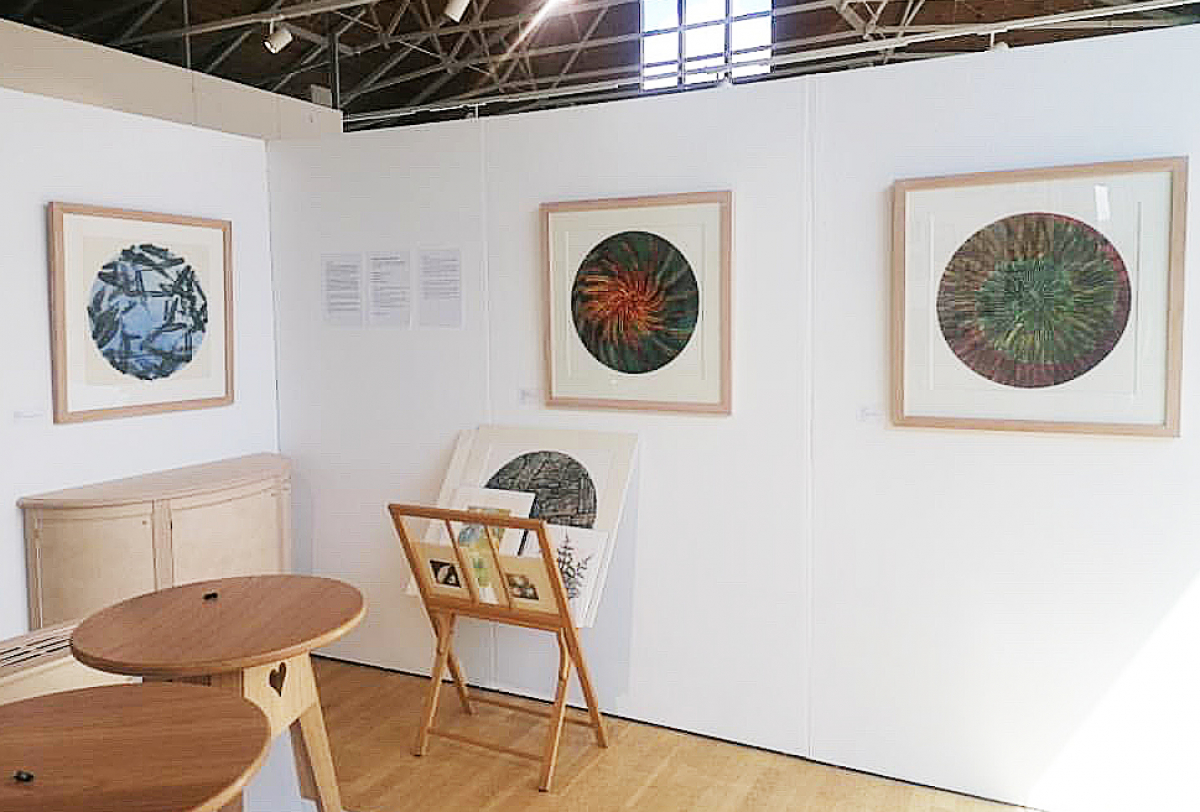 The display of new members' work at Makers Guild In Wales, Craft in the Bay, Cardiff.
Photograph by Verity Pulford
My application to become a member of the Makers Guild in Wales was accepted in May, which was exciting news! It means I will be able to show my prints at Craft in the Bay, the Guild's gallery in Cardiff, in the company of some excellent work.

I took work to Cardiff earlier in the month for an exhibition of new members' work at the gallery; I decided to take some of my large framed circular pieces, as well as a variety of unframed prints. The exhibition runs from 24th July - 26th September.
Makers Guild in Wales, Craft in the Bay, The Flourish, Cardiff CF10 4QH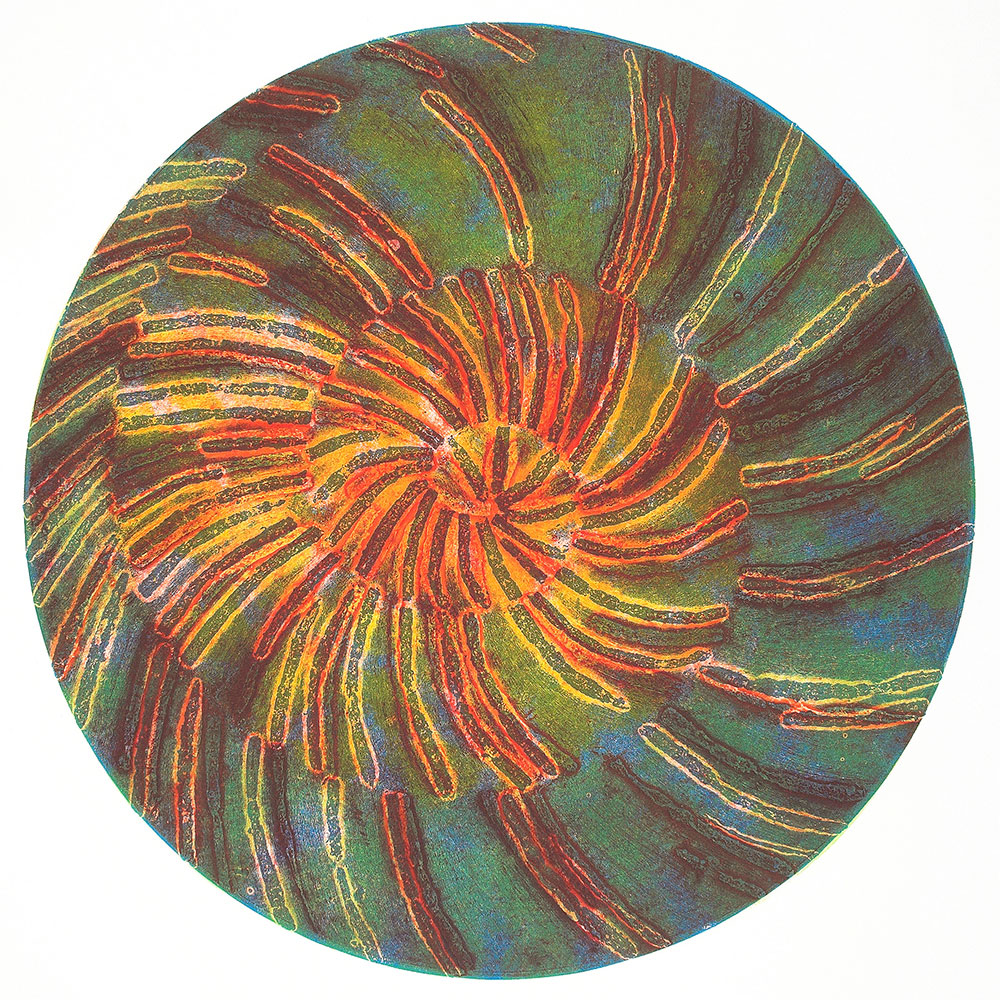 Fan Worm Fossil Form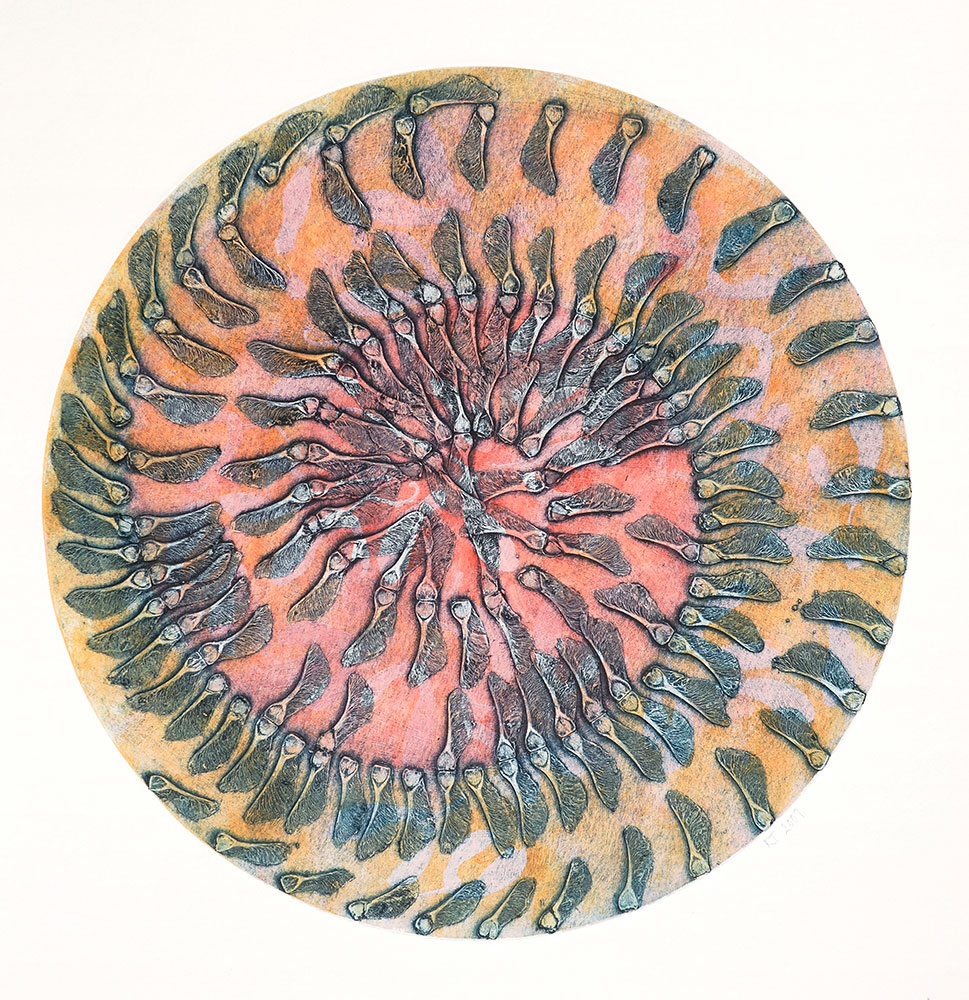 Volute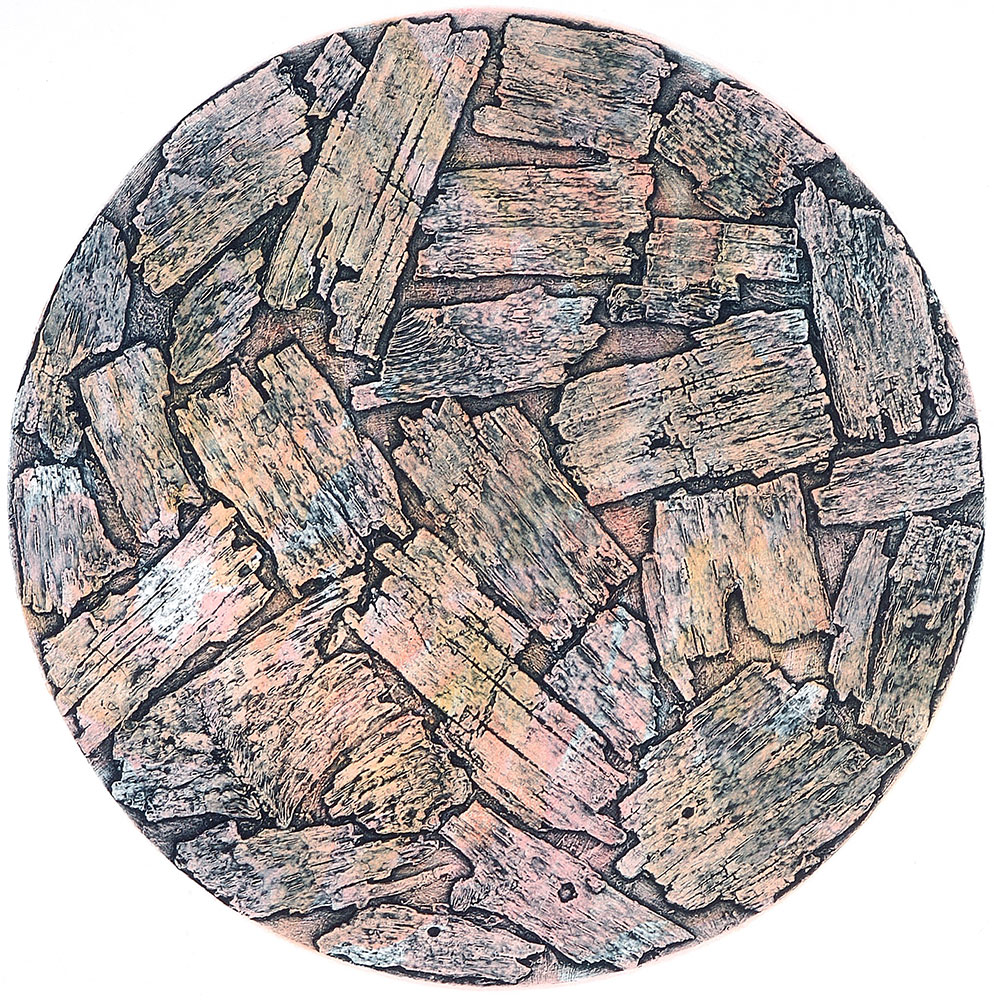 Bark Circle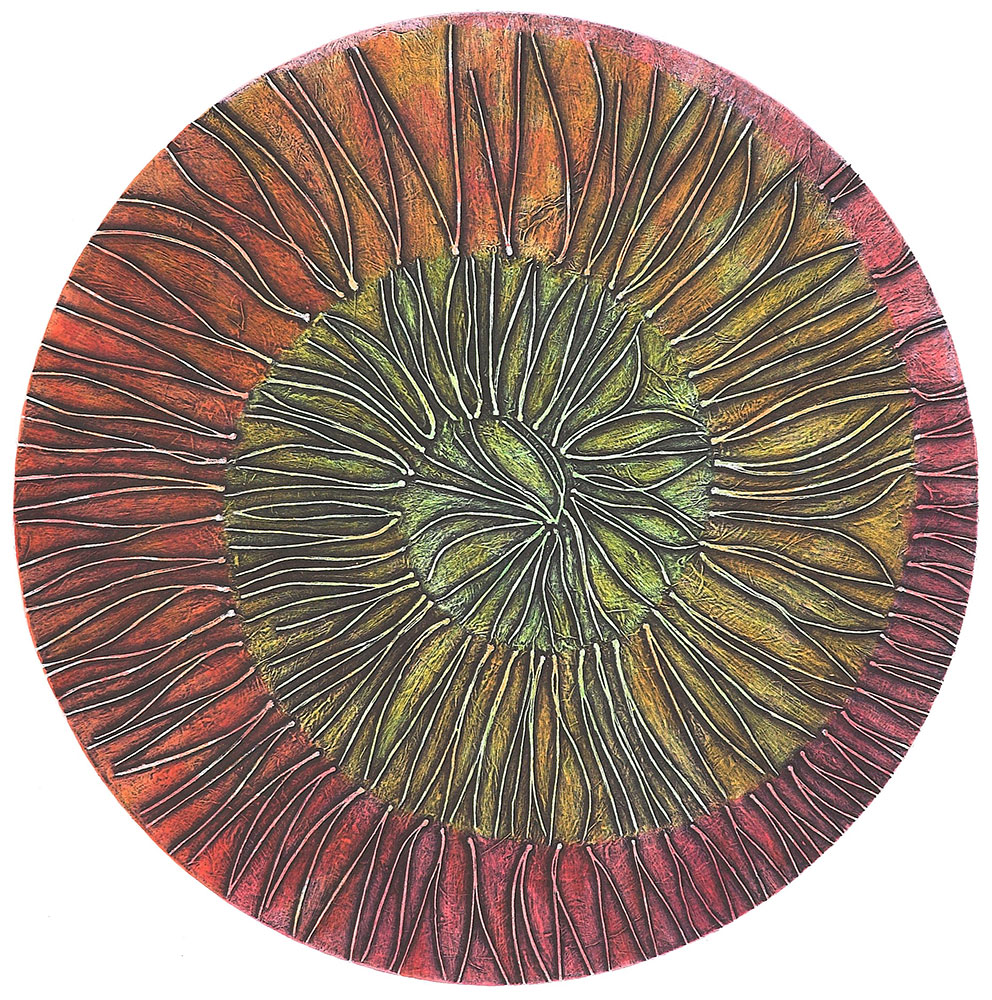 Relic